Accommodation, Packages & Venue Hire in Doolin
If you are looking to book a stay as part of a group vacation in Ireland, a small group tour or team building event in Doolin or you need an intimate venue for your wedding day then look no further. Our team of local travel experts will help build your group's trip, customized exactly to suit the wishes of your group. On our website you will find a selection of activities and things to do in Doolin, as well as suggested itineraries that we have put together – each itinerary has a selection of hand-picked activities and attractions that are highly recommended while visiting this beautiful part of Ireland.
Located along Ireland's breathtaking Wild Atlantic Way, in the heart of Doolin at the start of the Cliffs of Moher Coastal Trail.
Ideal Location
At the start of the Cliffs of Moher Trail and within walking distance of Aran Island Ferries, Cliffs of Moher Cruises and all Doolin Pubs, Restaurants and Shopping.
Unique Experiences
We can arrange buses, airport transfers and meals. Our guests can also enjoy discounted rates on a selection of local activities & attractions that we are partnered with, to make your group trip memorable & unique.
Group Facilities
We have all the facilities of a modern country house hotel, such as: private en-suite rooms, café restaurant & dining area, conference room, free wifi, free parking, storage areas, and more.
Local Expertise
Benefit from our 20 years' experience in the tourism & hospitality industry. Our team is passionate about Doolin offering local stories, recommendations and insider tips.
Group Transport
We can arrange public or private group transport for you at excellent rates from our local partners – 8, 16, 28 & 50 seater buses available for hire.
Tailored group experiences
Tailored packages & tours to suit your group type.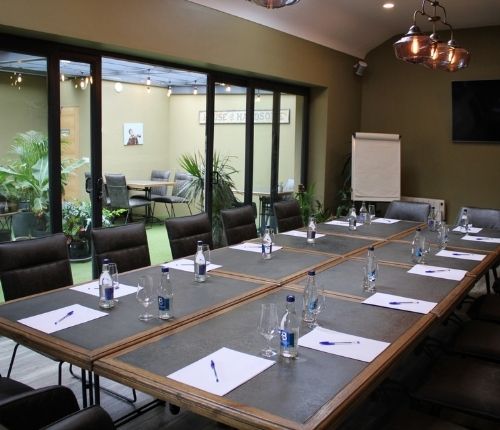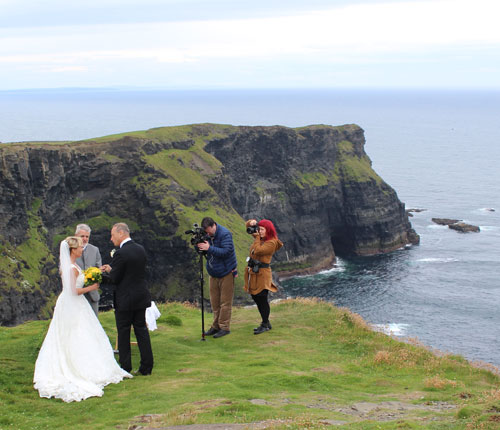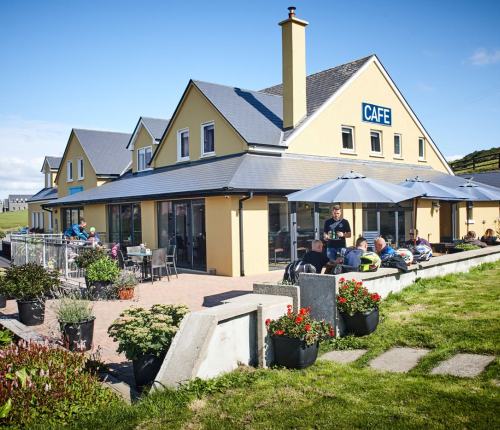 Discover Your Destination
Watch this video by Doolin Tourism, and discover why Doolin is the perfect destination for your Group Trip in Ireland.
"We stayed at Doolin Inn for a night along our Wild Atlantic Way road trip. There is such a friendly atmosphere, run by genuine, natural hosts. We were so well looked after from the moment we checked in, until check out the next morning. Breakfast was sensational. A really thoughtful and varied offering of truly delicious food. O'Connors pub across the road is perfect for dinner and great music. This is the perfect spot to explore The Burren, The Cliffs of Moher and some of Ireland's most rugged scenery."
TRIPADVISOR REVIEW
Fill out our contact form and let us help you arrange your bespoke Group Trip to Doolin, Ireland.
To Note: We are a family oriented property and we do not cater for Stag, Hen and other similar celebration parties. If you are looking to get away for a "good session with the lads" we are not the property for you. We love to look after academic groups, school groups, international activity groups, corporate and team building groups, family gatherings, music schools, retreats etc.