Embrace #LifeInDoolin
We want to add 20 like-minded individuals to our team here in the home of Irish music, to embrace #LifeInDoolin, discover new adventures, and deliver excellence in guest experiences.
What #LifeInDoolin looks like:
Friendly village life & warm welcome
A great place to meet people from all over the world
Live trad sessions
Year-round gigs and festivals
Sea swims, Pier Jumps & Surfing
Burren Walks, Cliff Hikes & Outdoor Adventures
Cycle Trails, Island Cruises & Caving
Yoga, Fine Food & Art
Pints, Cocktails & Craic!
Seasonal Commis / Chef de Partie
Mid June to October, Full time with accommodation if required.
Seasonal Food and Beverage Attendant
Primarily Evening restaurant service = Full time May to October. Accommodation can be provided.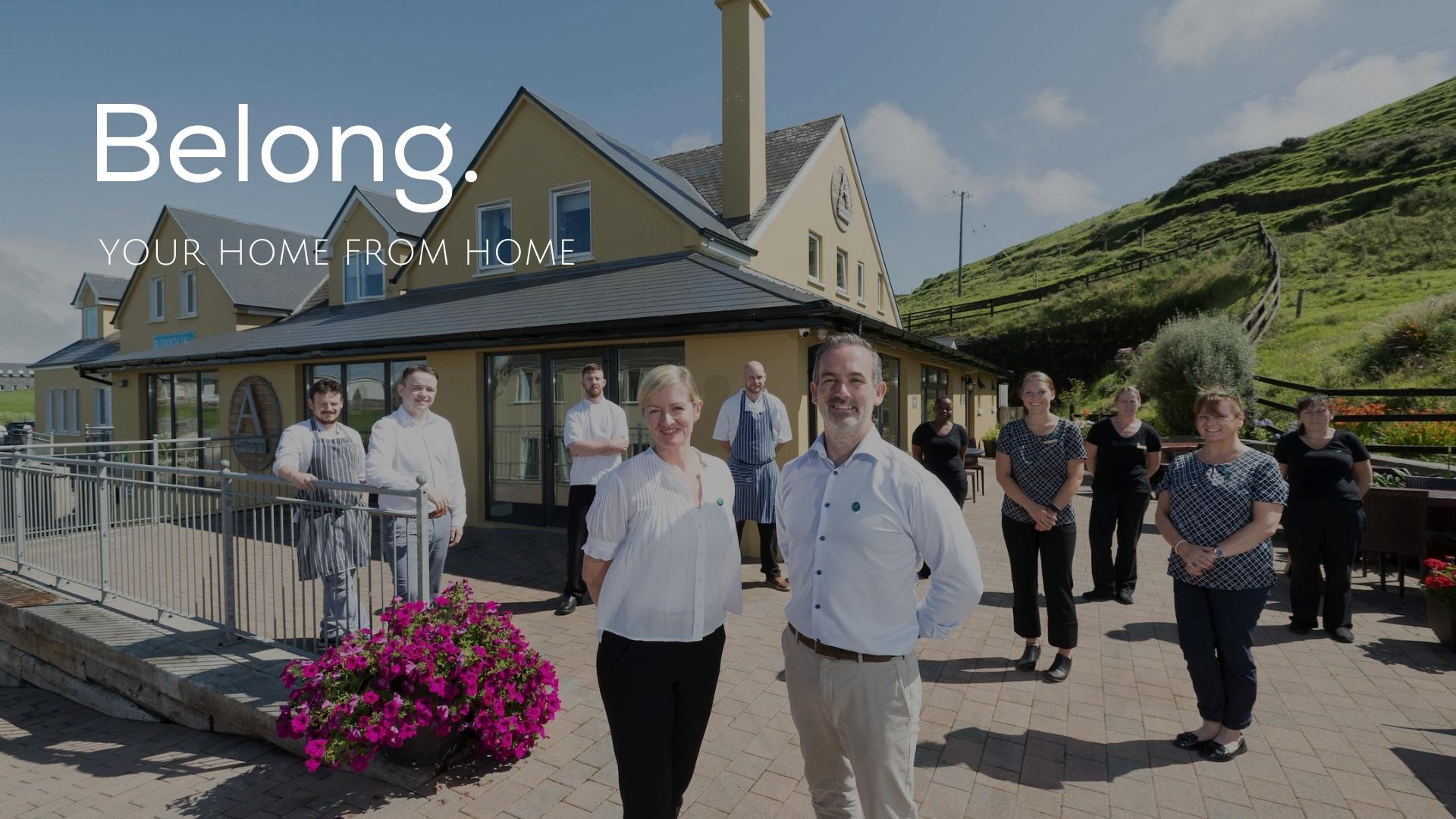 Belong: the search for home
Be You
Deliver Greatness
Earn Trust
Free to Go Beyond
Find Your Fun
Form Friendships
Share Memories
Live Your Whole Life
Engage From Your Heart
We believe that hospitality isn't just a job, it's a journey of self-discovery. Our Team Members are phenomenal professionals who work together to deliver incredible experiences for every guest. Coming from all walks of life, our team forms a rich blend of travel professionals, outdoor enthusiasts, musicians, writers, students, runners, yogis, and more. At Doolin Inn, we know the importance of a healthy work/life balance. We encourage all our team to embrace new experiences together on days off. We're like one big family really!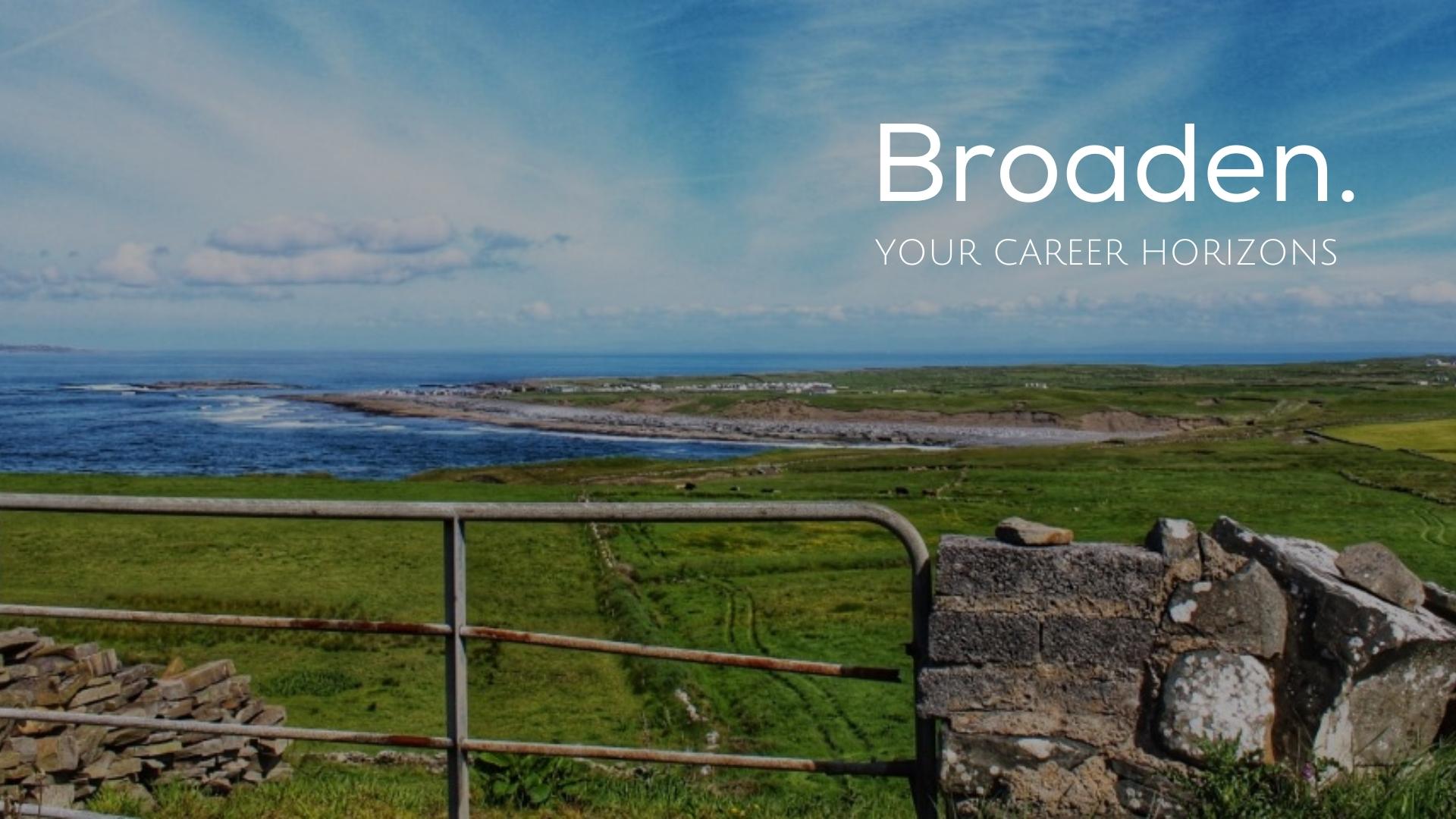 Staff Rewards:
Competitive wage/salary
Staff Tips*
Staff Discounts
 Complimentary Meals
 Full/part-time/seasonal, year-round, and permanent positions available
On-the-job Training & Development
A friendly and professional work life
Special Rates for Local Activities
Uniform included
Accommodation available if required
Pension*
*Tips & pension apply to certain job roles – please read job descriptions. Career ladder progression is always encouraged at Doolin Inn, and we are dedicated to upskilling internal staff and encouraging them to pursue evolving roles within the company to grow a long-term career here at Doolin Inn.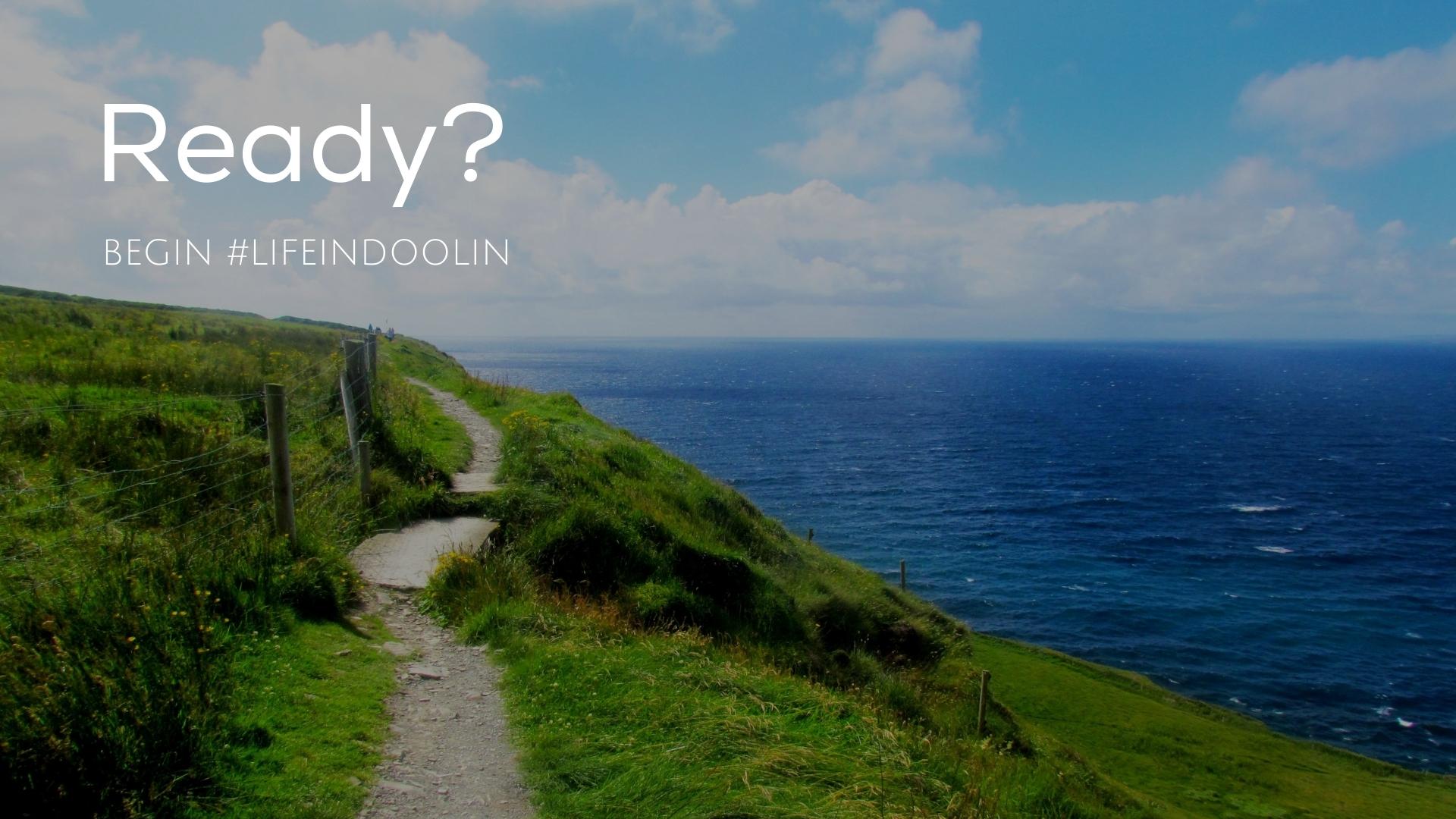 Ready? set. go.
If you have experience in Tourism & Hospitality and would like to make the move to the Burren, and Doolin, or if you're in the area already and are interested in learning more, drop us an email and tell us a little bit about yourself and how you'd like to begin your new adventure.
We hope that you decide to make your next career move to Doolin Inn.
~ Anthony, Deirdre & the Team
To apply please email your CV to anthony@doolininn.ie and identify the position you wish to apply for. Thank you!