Join Our Crew
The Doolin Inn and Anthony's restaurant are looking to add to our team for reopening.
In July 2020 we opened our evening restaurant with great success, which encouraged us to reinvest heavily to re-design our kitchen increasing its size, expanding our restaurant, adding a bar, and more service enhancements.  It's been a busy winter for our team, and the kitchen team under Chef Tomas is now working and creating new dishes for the year ahead in our new kitchen. Doolin Inn will reopen from June 2nd with indoor food service for residential guests. Outdoor food service for the public will commence from June 7th.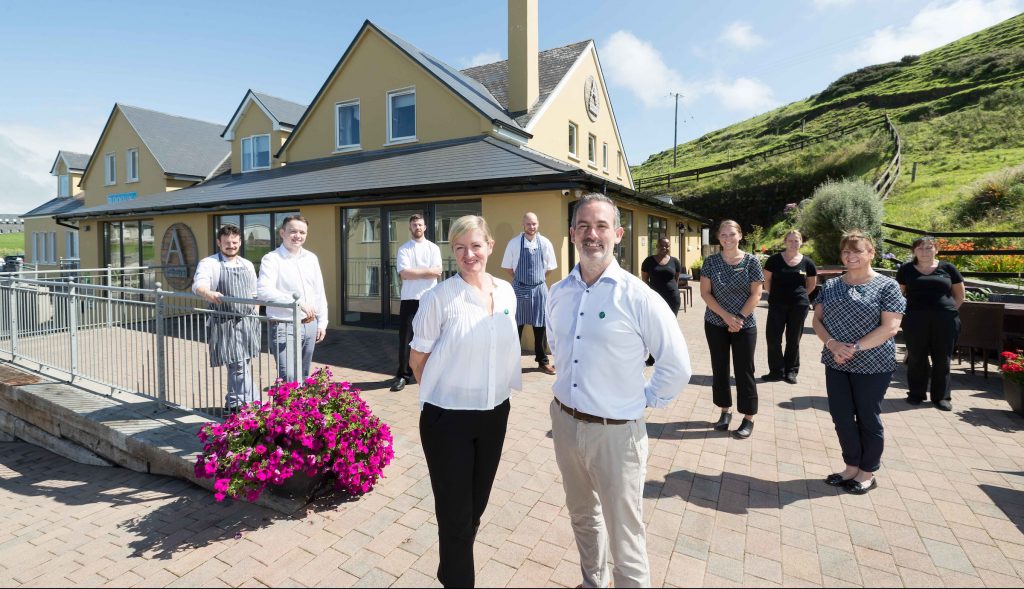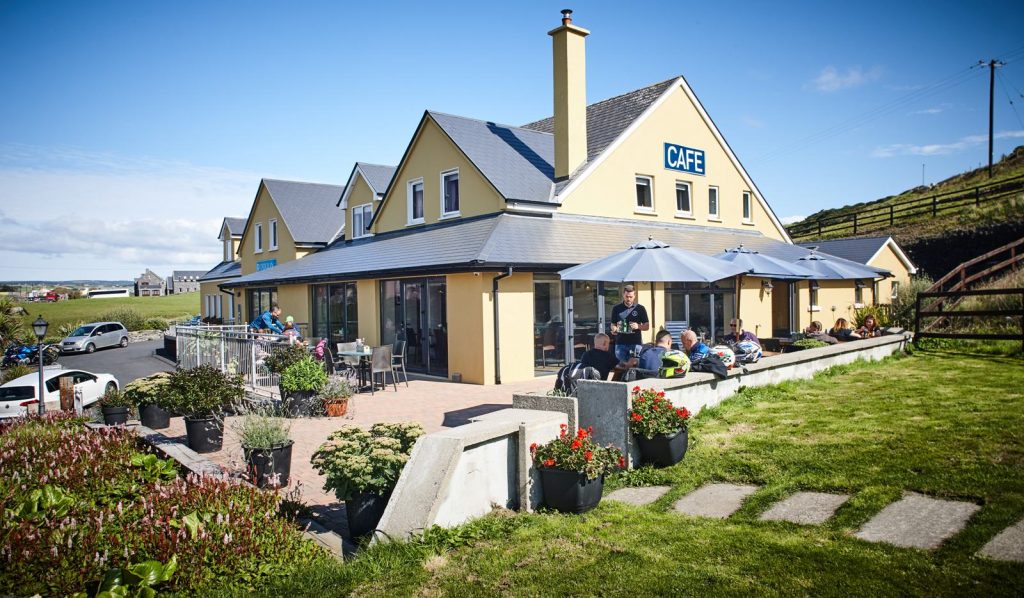 New Positions Available
It's an exciting year ahead (albeit with its difficulties) as we double the size of our team and take on new challenges. We are currently recruiting for the following kitchen positions, with schedules to suit full-time, part-time, seasonal, and year-round, with competitive wages and benefits. Our evening restaurant primarily opens Tuesday to Saturday and the Inn operates 7 days a week.
Chef de Partie: Full-time
Front Office Supervisor/Manager: Full-time
Food & Beverage Servers: Full-time
Full job descriptions below.
To apply please email resumes to anthony@doolininn.ie and identify the position you wish to apply for.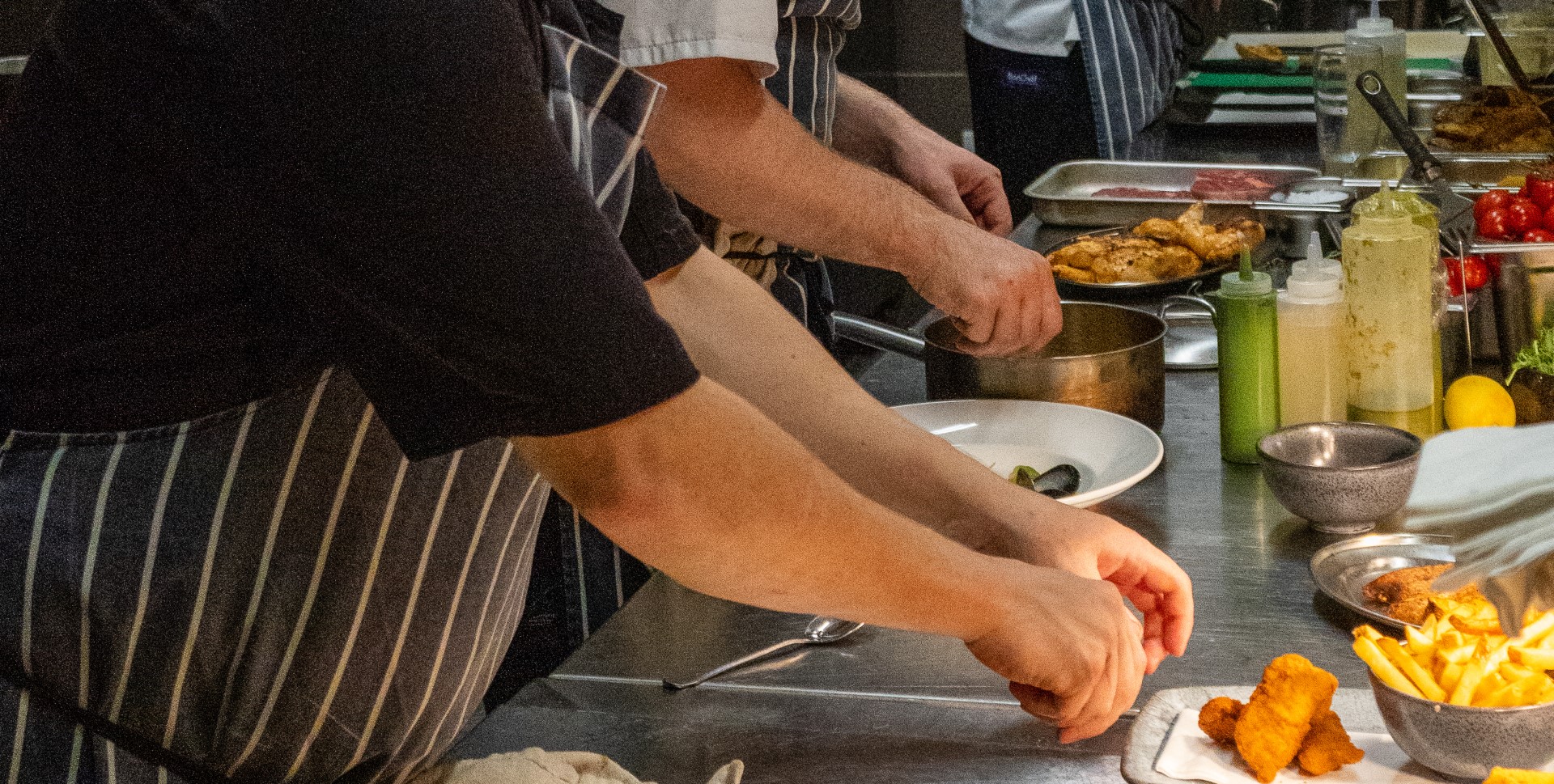 Apply for a Position
– Chef de Partie –
The Chef de Partie can run a section in a busy kitchen, primarily in the evening restaurant service, but may also include other services such as breakfast, lunch, Grab'N'Go unit, room amenities, staff meals, picnics, and off-site catering.
Click here for full Job Description

– Front Office Supervisor/Manager –
The role demands an organised person with a positive and naturally welcoming disposition. Confident in delivery of all aspects of the job with great attention to detail in a prompt, efficient and courteous manner. A clear communicator who has a strong knowledge of all aspects of the Inn, its services and the locality.
Click here for full Job Description

– Restaurant Server –
To serve guests and maintain a clean restaurant to a high standard as laid out in the Doolin Inn induction and training package, resulting in a very high level of guest satisfaction. To complete tasks in a timely manner especially customer requests. Live the Service Excellence Philosophy, Carry out the companies Service Promise and follow its Core Values.
Click here for full Job Description