Anthony's Restaurant at Doolin Inn
We're taking a small break now for a bit of downtime and preparation for the season ahead. Back open on Friday 21st January to kick off the 2022 season! In the meantime, bookings can be made on our website for all dates after 20/01. See you soon!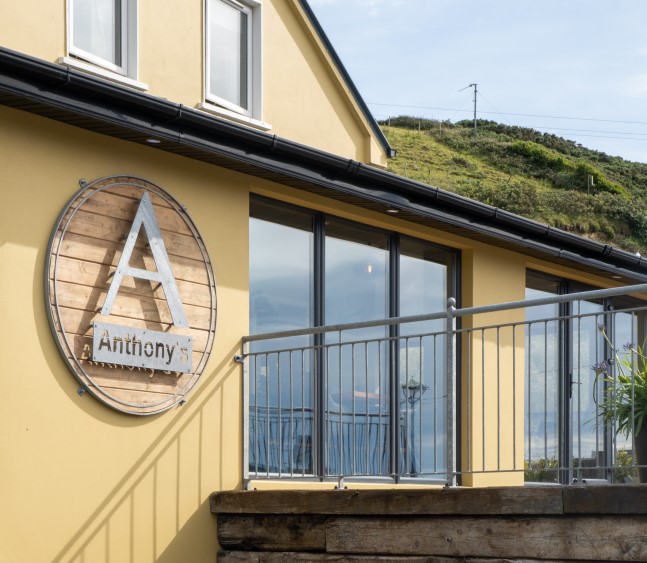 Welcome to Anthony's
Anthony's is a brand new restaurant located in Doolin, Co. Clare at Doolin Inn – a 22 bedroom modern country house in the heart of Doolin and the Burren, on Ireland's Wild Atlantic Way. Located at the start/finish of the Cliffs of Moher Walking Trail it is the ideal place to catch a quick snack, an espresso, or pick up a picnic for your day's adventure. In the evening catch a sunset on the terrace, dine in our spacious restaurant and catch up with friends over a creamy pint or sip a glass of wine or hot chocolate by the stove fire with a good book.
~ Recommended in the Georgina Campbell Guide Ireland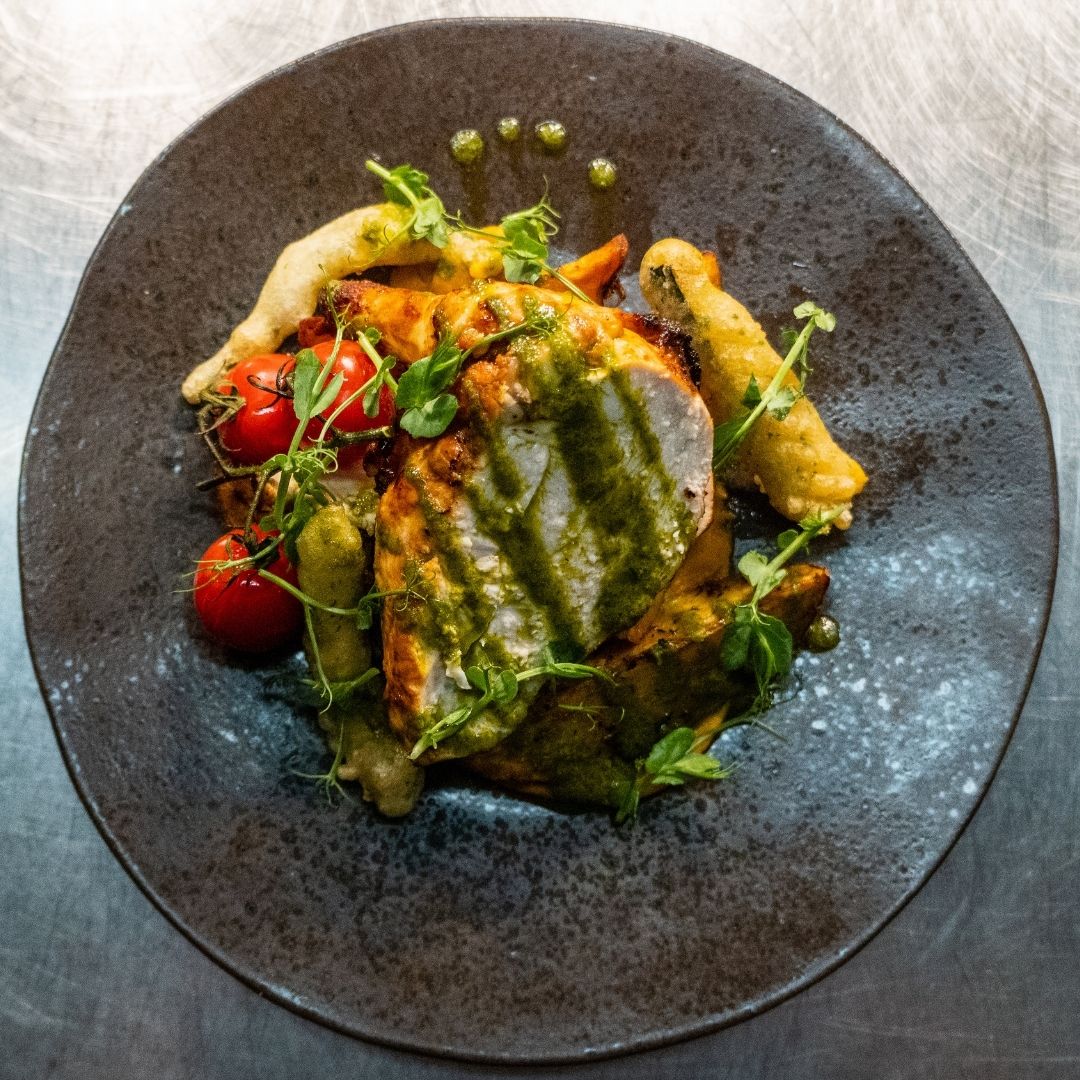 Experience a taste of the Burren along Ireland's Wild Atlantic Way, at Anthony's in Doolin. Here you'll enjoy some of the freshest taste experiences around, with local artisanal produce being at the core of our food ethos. Our seafood is freshly caught by local fishermen, our herbs and veggies are grown in our polytunnel and where possible, sourced from local growers and foragers, and our meat all hails from local farmers around the Burren and west of Ireland region. – Traditional, flavoursome, wild and fresh. Natural, wholesome, comforting, and oh-so delicious. These are the foods and flavours of the Burren – and they're reflected in the food we put on your table here at Anthony's, celebrating sustainability along Ireland's Wild Atlantic Way.
Open Times & Reservations
January:
5th - 7th; Dinner from 5pm
8th - 20th; Closed
21st - 23rd; Dinner from 5pm
27th - 30th; Dinner from 5pm
February:
Every Thursday - Sunday; Dinner from 5pm
Closed Monday - Wednesday
March onwards:
Every Tuesday - Sunday
Closed Mondays
Update Jan 2021: Residents may dine past 8pm
Non-residents may dine until 8pm 
In line with current government restrictions. Thank you. 
The Burren – its People, its Land and its Shores..
Anthony's draws its inspiration from the Burren – its local farmers and growers of fresh produce, its wild and lunar landscape, and last but not least, its seaboard along the west of Ireland. For many centuries, musicians, poets, writers, painters, and many more have drawn inspiration from the land to enrich their works of art, lyrics, and literature. At Anthony's, our Head Chef Tomas Walsh & his team also have this same connection, love, and respect for the land, which is evident in their work. Each dish tells a story and that is what makes the food experience so unique to the Burren.