125 STEPS DOWN.
350 MILLION YEARS BACK IN TIME
ONE INCREDIBLE DESTINATION
Discover the power of ONE at Doolin Cave and see for yourself how a single continuous drop of water formed the largest stalactite in Europe, the only one of its kind in Ireland, and a force of nature that will take your breath away.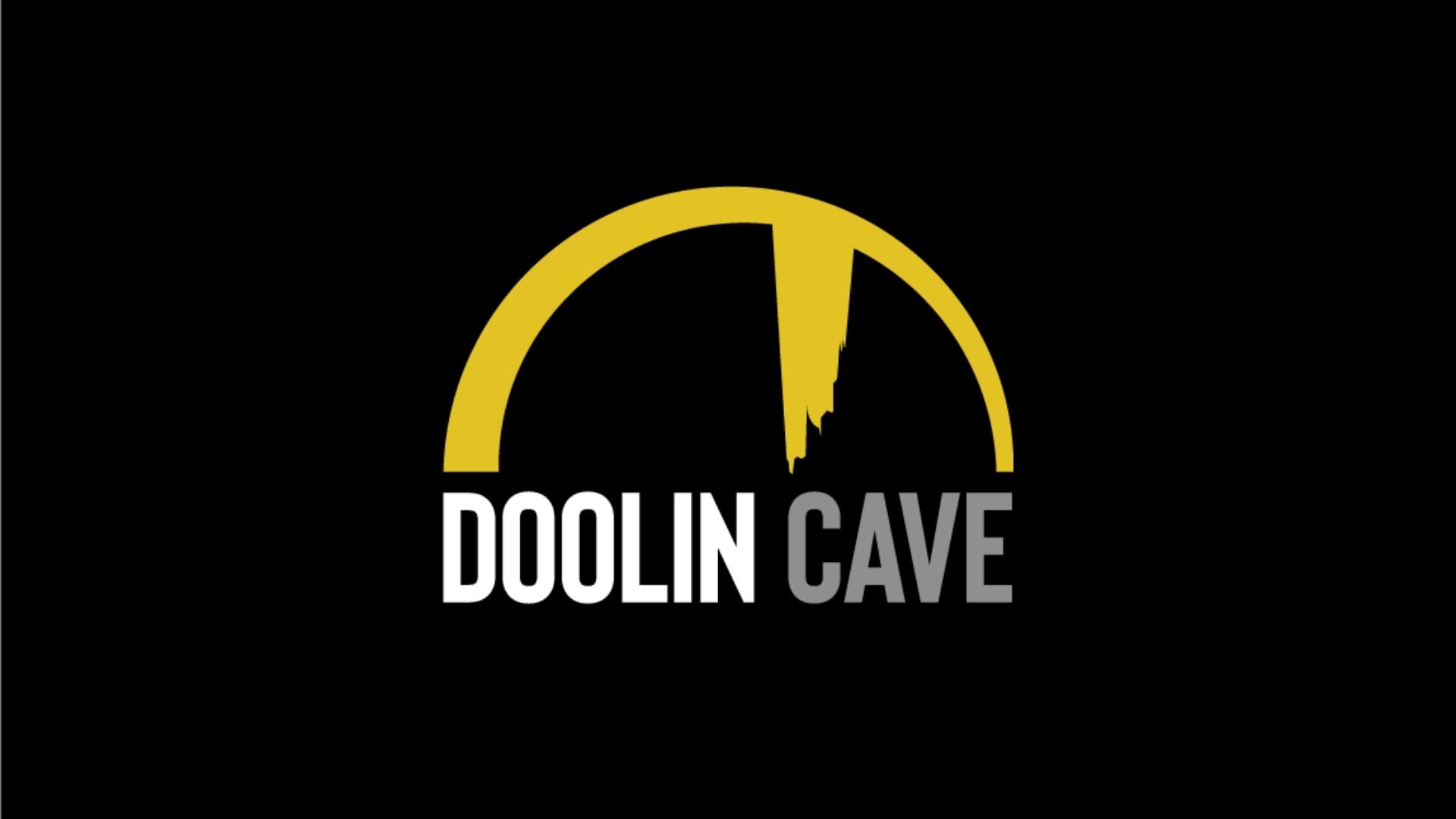 Visit Doolin Cave
Prepare for a true underground experience. Deep in the heart of the earth, 200 feet down, Doolin Cave is a fantasy-like world created from water, time and the hand of nature. Take a journey down through an intricate system of passages and pathways that will lead you into the majestic cathedral-like dome of the cave and the awe-inspiring wonder that is the Great Stalactite. 7.3 metres long and weighing around 10 tonnes, this vast structure reaches down from the roof of the Cave, catching the light, reflecting colours and detail like a massive, ornate glass chandelier. It is a sight like no other and one that will stay with you forever. 
At the same time, Doolin Cave gives you a wealth of different experiences – and you'll go from underground adventure to fabulous above-the-ground attractions..
If you're staying with us at Doolin Inn, avail of your guest discount and book on your in-room tablet. Doolin Cave is also 1 of 9 geosites in the Burren Geopark.