Explore Aillwee and unlock many secrets of The Burren through unique underground and overground Experiences. Be educated, engaged and entertained on your day out at Aillwee Burren Experience!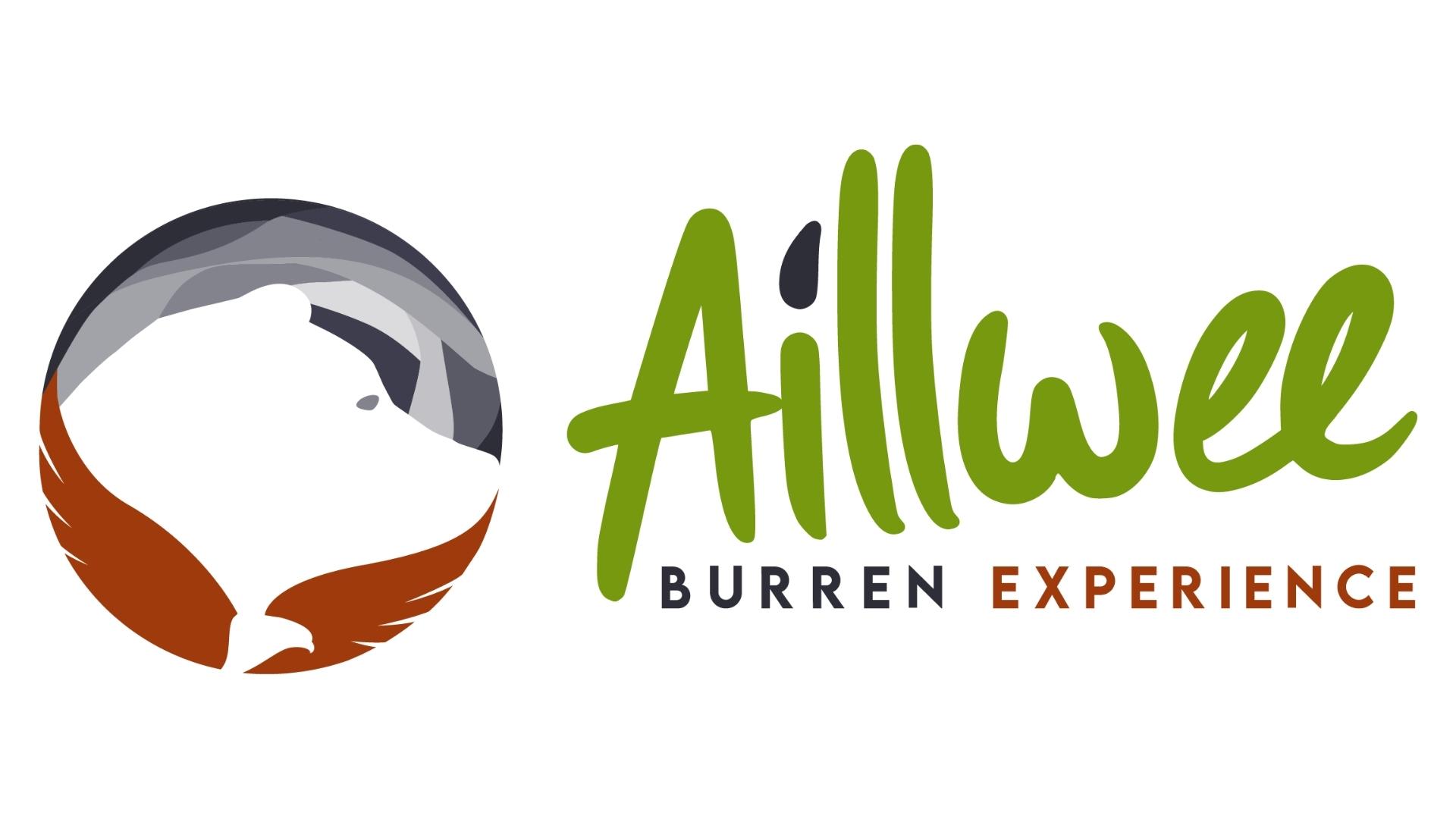 Visit Aillwee Burren Experience
Accompany the guides to the surprising Aillwee Burren underworld, unlocking an intriguing, timeless story.
Closely appreciate the silent and majestic Birds of Prey @ Aillwee. Daily interactive Flying Displays reveal varied Raptor species that delight and excite.
The Farm Shop @ Aillwee is a 'Hidden Gem'. Watch traditional, sustainable farmhouse methods used in creating the unique Award-Winning Burren Gold Cheese. Taste several varieties and creamy, buttery Fudge too! Sampling, of course, is encouraged!
SEE THE BURREN COME ALIVE!
Enjoy an accessible, easy-going hike through the mature, eight-acre, native Holly, Ash and Hazel Woodland @ Aillwee. This unique landscape comes to life as you and your family explore the self-guided Biodiversity Walk. Discover terrific trees, amazing animals, gorgeous geology and fabulous flowers!
For the Adventurer, Foodie and Explorer in you, discover it all at Aillwee Burren Experience.
Visit www.aillweeburrenexperience.ie & get your #aillweeadventure underway today.
If you're staying with us at Doolin Inn, avail of your guest discount and book on your in-room tablet. Aillwee is also 1 of 9 geosites in the Burren Geopark.