The Burren Perfumery makes perfumes and certified organic cosmetics inspired by the beautiful Burren landscape in County Clare. Everything is made on site, by hand, and in small batches – a truly unique gift and experience.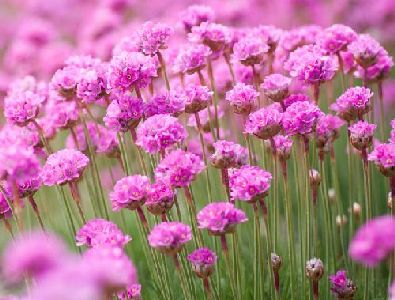 Visit The Burren Perfumery
Visit the Burren Perfumery and learn a little about the world of perfume and skin care.
Free Guided Tour
When: April through to September
Time: Daily at 3pm