Experience whiskey distilling – restoring 800 years of tradition.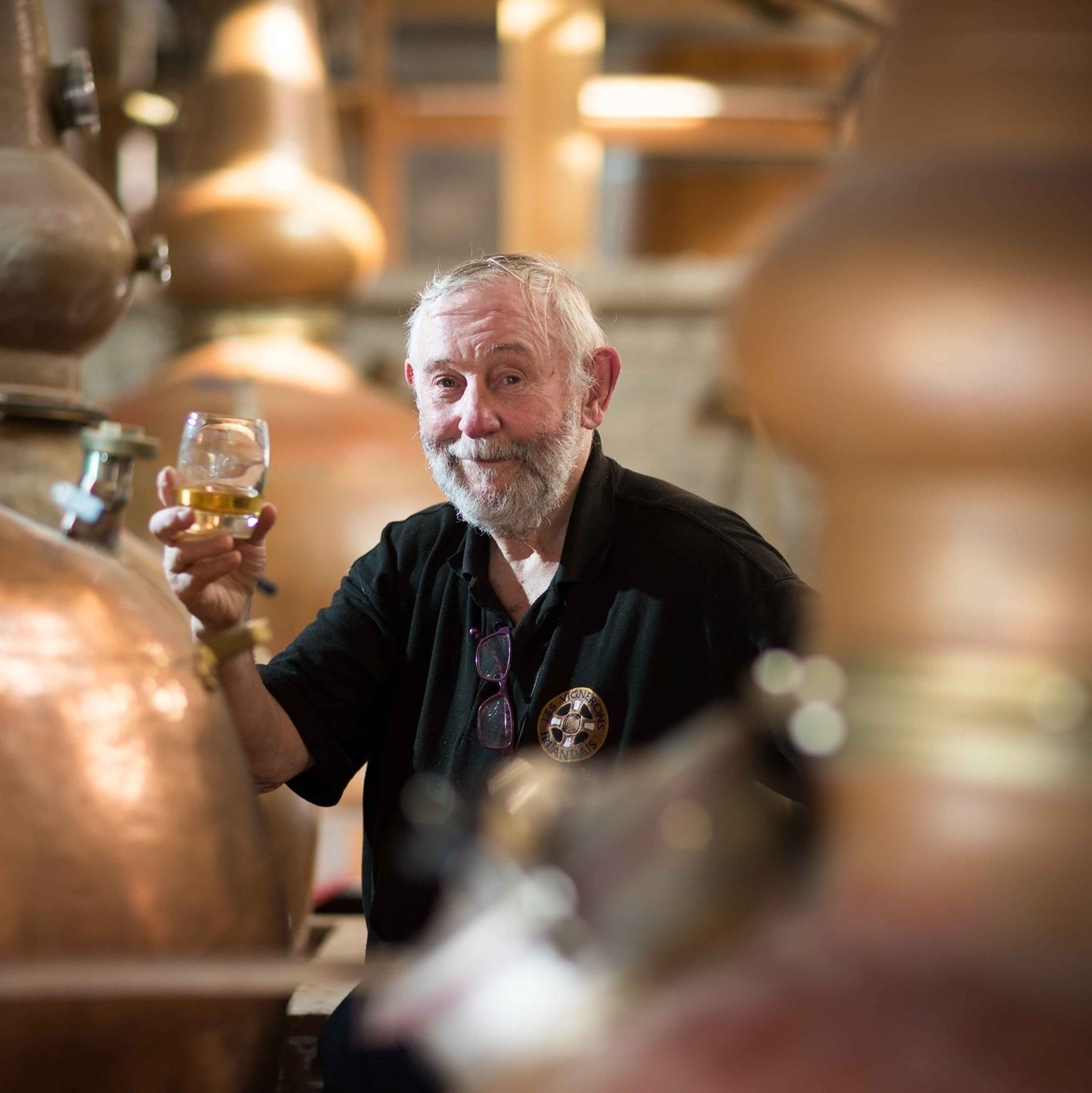 Restoring Burren Whiskey
Marrying the rich history of whiskey in the Burren with the Brehon tradition, descendant and local Noel O Lochlainn had a dream: restore whiskey to the Burren after a century of absence and abstinence.
Burren Distillers was founded in 2013 to construct a micro distillery, which would craft "sean gael" Irish whiskey in artisan style.  Whiskey distillation began in October 2019, producing approximately 150 casks per annum of single estate Irish whiskey and other select spirits.