Doolin At A Glance
Without a doubt, Doolin, Country Clare, is one of Ireland's most natural, undiscovered playgrounds and jewel of the Wild Atlantic Way. Picture a postcard of old world traditional Ireland and that's Doolin – a quaint little village of brightly coloured cottages, pubs full of music and laughter, warm and friendly people and beautiful countryside as far as the eye can see.
The main areas of Doolin are:  the harbour (the departing points for boat trips to the Aran Islands and the Cliffs of Moher cruises); Fisher Street with the famous O'Connors Pub, great shopping and eateries, the start of the Cliffs of Moher Coastal Trail and Doolin Inn. The village then stretches inland to Roadford, offering more restaurants, pubs and shopping along the way. And there's so much more to Doolin than crashing waves, rugged character  and lyrical notes …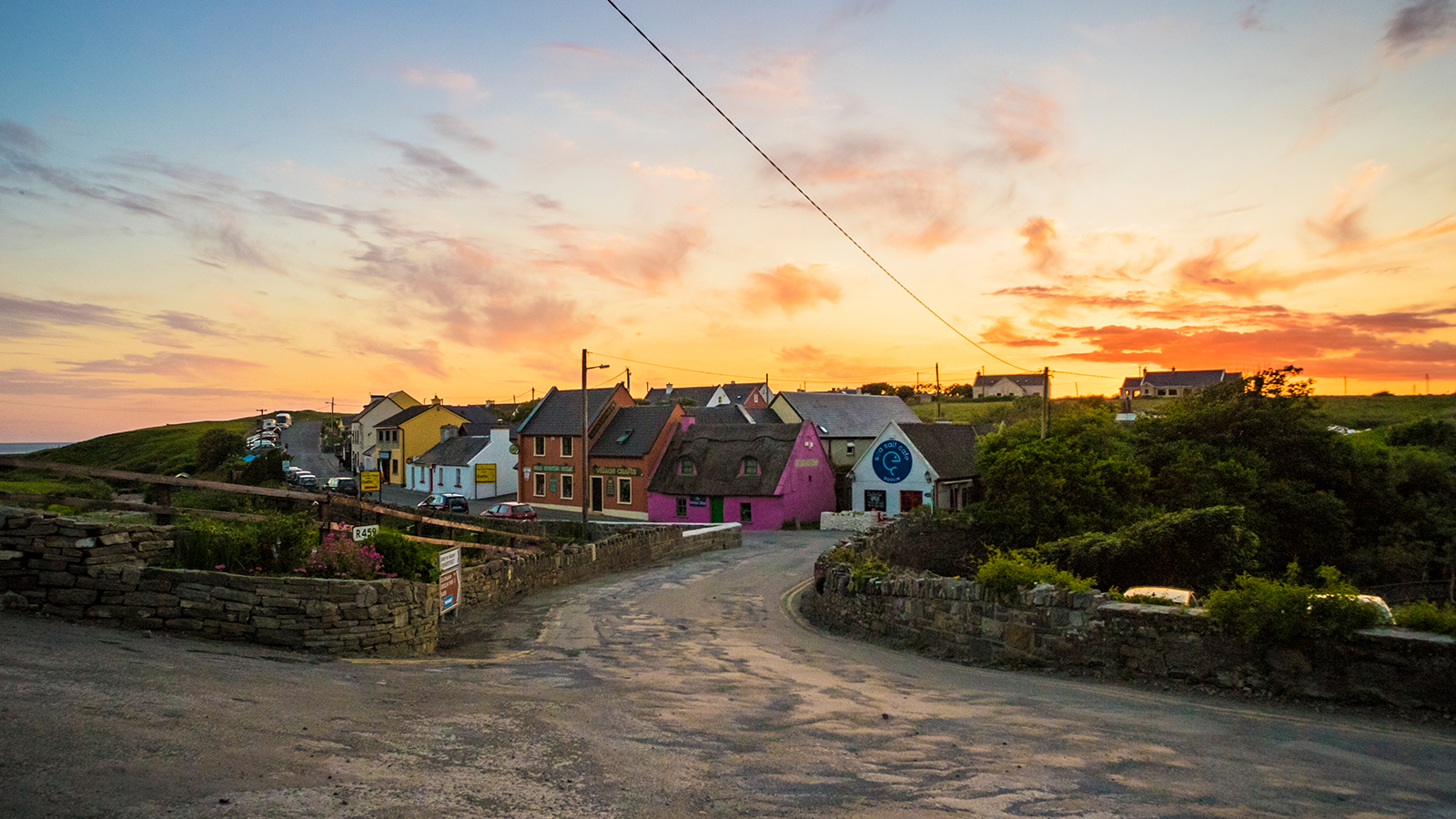 Doolin is natural beauty
Doolin is surrounded by world class beauty attractions – the Cliffs of Moher, The Burren and Cliffs of Moher Geopark and the Aran Islands – so this is land made for taking in the great outdoors, adventuring beyond and really taking in the best that Ireland has to offer. Whether you're a walker, a cyclist, a trail runner or simply someone who loves the fresh, open sea air and some breathtaking scenery – you'll be in your element. The cliffs of Moher Coastal Trail, the Burren Way and local heritage walkways such as the Black Head Loop are just some of the key highlights of the area you won't want to miss.
Remember! At Doolin Inn we know every inch of this beautiful place – so just ask and we'll point you in the right direction, even put together a special itinerary of things to do.   
Doolin is History
There are many archaeological sites castles and forts around the area, many dating back to the Stone Age and the first tribes of Ireland (Tuatha De Danann)  – while Doonagore Castle and Ballinalacken Castle are also very close by.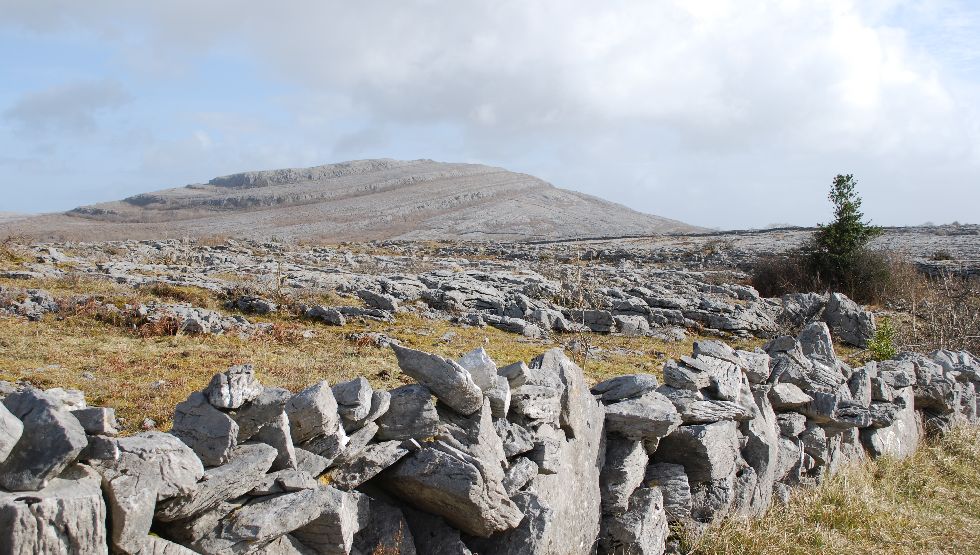 Doolin is a world of wonder
Doolin is famous for the Doolin Cave, which is home to the Great Stalactite – an incredible formation measuring 7.3 metres and the longest of its type in the Northern hemisphere.
Doolin is outdoor adventure
Doolin is paradise for rock-climbers and bouldering while there is a wealth of other sports and activities available right here in the village. What could be more idyllic than a horse ride along the beach, looking out to the Aran Islands and Galway Bay? For the more active, go sea kayaking along the rugged coastline or mountain biking over the Green Roads and the Caher Valley. You can even submerge with an exciting scuba dive. Doolin really is about doing something different every day.
Doolin is pub life
Our village is all about the craic – with a host of pubs waiting to welcome you in for great food, drinks and, of course, some of the very best in traditional Irish music  You'll find music sessions nightly, all year round, in Fitzpatricks, Gus O'Connor's, McDermott's and McGann's. It's all part of the fabric of Doolin – together with professional service and a genuine Irish welcome.
Doolin is trad music
Doolin is known as the home of traditional Irish music, played by local musicians who hand tunes down from generation to generation. Music is heard in the pubs, bars and Doolin music house nightly – with impromptu sessions kicking off and keeping things lively till late. Song, dance, music, stories and poems  – you don't have to walk far to find it all in Doolin. Also, be sure to check the dates of the many traditional Irish music festivals on in the village each year.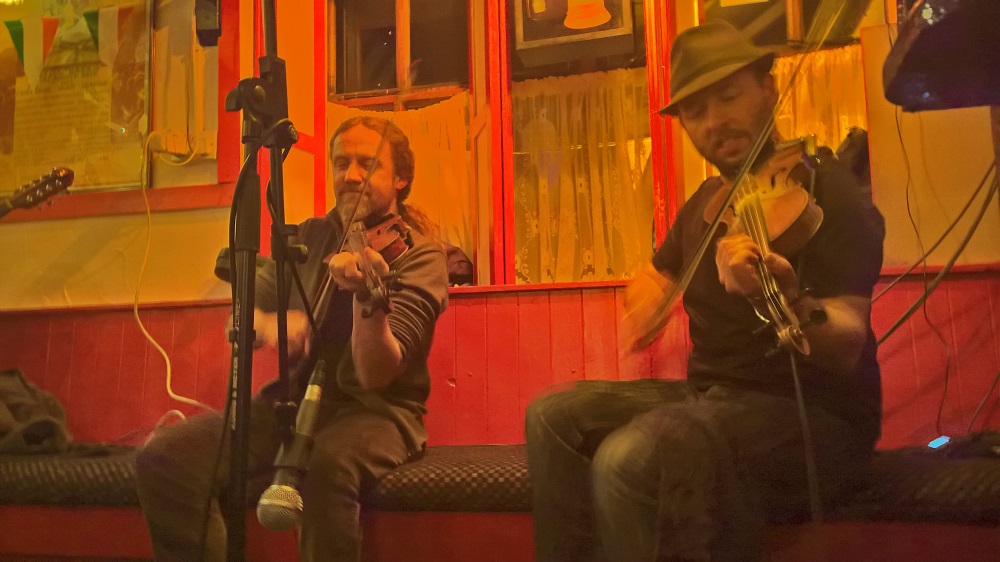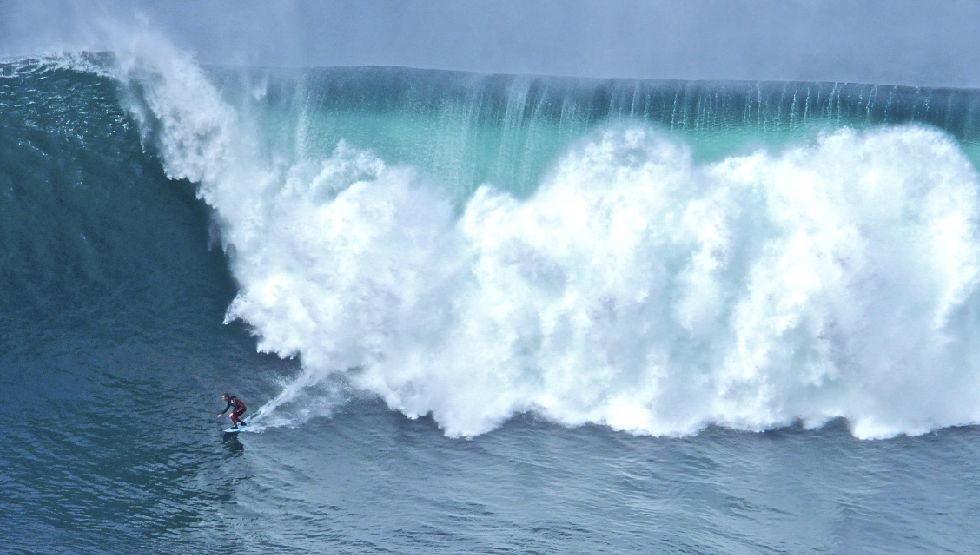 Doolin is surfing
The village is recognised as an exceptional surfing spot. A unique break just off the Cliffs of Moher gives rise to Ireland's biggest wave – Aill na Searrach – while Crab Island and Doolin Point are also popular for well-seasoned surfers.  For beginners to intermediate level, the beach breaks and progressive surf schools of Lahinch and Fanore, are close by.
Doolin is warm smiles & Irish welcomes
Doolin isn't just famous for its music. It's also famous for its warm welcomes, personal touch and homely charm. So much so, that in April 2019, Doolin was the first village in the country to be designated as a tourism 'Destination of Excellence' by Fáilte Ireland – the National Tourism Development Authority of Ireland. To achieve the award, tourism businesses in Doolin undertook Fáilte Ireland's Accredited Service Excellence Programme, with nearly 120 local tourism frontline staff across 41 local businesses completing a dedicated course of customer care training. Doolin Inn was one of these businesses.
In 2019, Doolin Tourism released a video titled 'Meet the Locals' – the video captures the very essence of Doolin, its warm smiles and Irish welcome. Check it out the video below!
Doolin is festival time!
Doolin is famous for its year round festival – and there truly is always something to celebrate:
Music Minds Festival – January
Doolin Writers' Weekend – January
Russell Memorial Weekend (traditional Irish music) – February
St Patrick's Day Parade – 17 March
Doolin Surf Festival – March
Burren Slow Food Festival – May
Doolin Folk Festival – June
Doolin Motorcycle Fest – August
Lisdoonvarna Matchmaking Festival – September
The Burren Food Fayre – October
Sean Nos Festival – October
Burren Winterage Weekend – October