Take Away Service - Anthony's at Home
PLEASE NOTE: WE ARE CURRENTLY ON CHRISTMAS HOLIDAYS BUT WILL RETURN IN THE NEW YEAR.
Open 3pm - 7.30pm on Thursday Friday, Saturday & Sunday.
Order online or call 065 707 4421
Anthony's at Home
Enjoy some of your favourite homely meals and local roasted Anam Coffee from Anthony's at Home today. 
We're serving delicious sweet treats, coffee, and dinner throughout December.
Our 'Click & Collect' Takeaway Service is available 3pm-7.30pm on Thursday, Friday, Saturday & Sunday. Just
click here to order online
or by phone on 065 707 4421 and collect, or drive into our car park and order at reception. 
When You Arrive… park in the Inn car park, go to reception, and quote your name or order number. Face coverings must be worn at all times, thank you.
ORDER NOW - CALL 065 707 4421
Take Away Service
Grab'n'Go menu from The Coffee Dock: 10am-8pm, Thursday-Sunday.
Take away dinner menu: 3pm-7.30pm, Thursday-Sunday.
Barista Anam coffees, hot ports, Bailey's coffees, hot chocolates, wine selection, snacks and other goodies all available at Doolin Inn.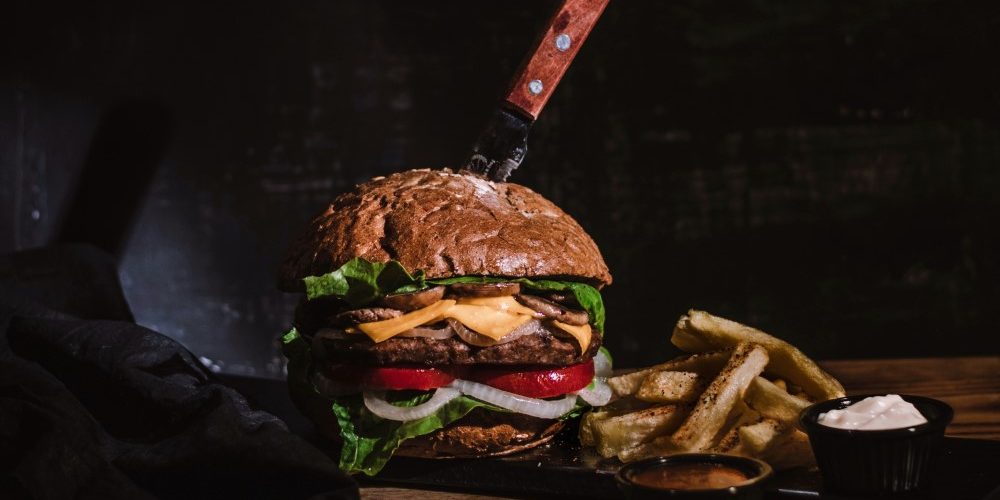 GRAB 'N' GO FROM THE COFFEE DOCK
Local roasted Barista Anam Coffee, pastries & sweet treats available.
Barista Anam Coffee & Winter Warmers
Homebaked Pastries & Sweet Treats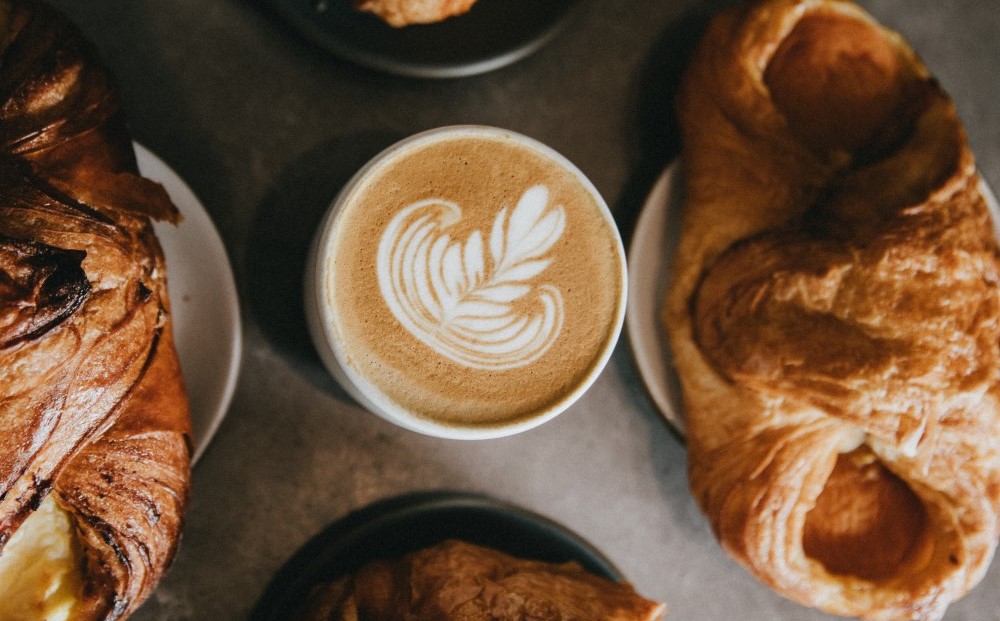 Seafood Linguine, mussels, prawns, tomato, crisp prosciutto 1,2,3,4,7,12,14
€13
Wild Mushroom Linguine, parmesan, roast garlic and white wine cream 1,3,7,12
€12.50
Hawes 8oz Burren Beef Burger, gem lettuce, tomato, pickle, onion jam, with beef dripping chips 1
€12.50
+ Add Burren Gold Cheese and Crispy Bacon, Dijon Mayo 1,3,7,10
€2
Pulled Pork Burger, pickle, tomato, cheese, chorizo, with beef dripping chips 1
€14.50
Kids Corner 4oz Cheeseburger 1,7 / Chicken Goujons and chips 0
€7.50
Beef Dripping Chips 0
€4.50
Parmesan and Truffle Chips 7
€6.50
Chocolate Brownie with rich chocolate sauce 1,3,7
€5

Allergens: 1-Gluten 2-Crustacean 3-Eggs 4-Fish 5-Peanuts 6-Soybeans 7-Milk 8-Nuts 9-Celery 10-Mustard 11-Sesame seeds 12-Sulphites 13-Lupin 14-Molluscs
Suppliers: Hawes Butcher Lisdoonvarna, Garrihys Seafood Doolin, Burren Smoke House Lisdoonvarna, Mick Johnson Dairy Lisdoonvarna, St. Tola's Inagh, Aillwee Cave Ballyvaughan, Richardson's Fruit and Veg Limerick, Anam Coffee Kilfenora
ORDER NOW - CALL 065 707 4421